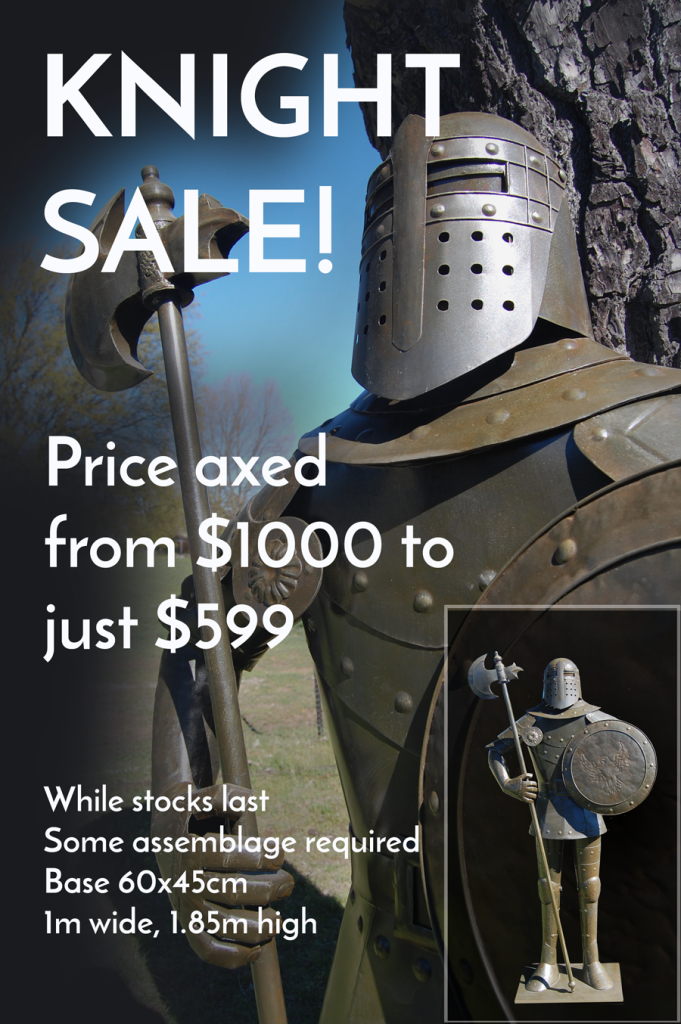 Welcome to The Old Convent Gardens Online
Priceless Treasures At Affordable Prices
Take a whimsical trip into serendipity at the timeless display at "the Old Convent Gardens". Journey Down the lost highway to Guyra and enjoy with us art treasures from all ancient epochs and all facets of style and passion.
Our Quaint Display includes  statues, fountains, finials, columns, capitals, pedestals, urns, pots, benches, factotums, plaques, curios, bric-a-brac, ponds, knick- knacks, knockers, cherubs, charms, antiquities, thrones, pilasters, planters, birdbaths, sundials, sentimenture, tablature, bases, accessories, relics, dragons and gargoyles, arboures, arches, balustrades, filigree, carvings, panels, lions, lintels: infinitum.
Authentic Faux recreations perfect in detail and in mass, in original materials such as stone, marble and Iron will bring daily delight to your home both in outdoor or indoor settings. Our resident sculptor and designer, Dashan Wood, can create or resource any article or feature.
For gifts that say love, for now and forever, The Old Convent Gardens is your only destination. Lay bys and time payments are welcome. Prices start from a low $10 for quality art pieces.
Please visit us soon and enjoy with us "Yesterdays Glory Today".